Rapid prototyping
Shbury provides one-stop service to meet your rapid prototyping and low-volume manufacturing needs. Since 2008, our sales have increased by more than 50% annually. Our quality rapid prototype and service recognized by our global clients. We are happy to provide customer with rapid prototype to validate their designs. Sometimes, we will provide FOC prototypes to our customers for checking our quality and service. Our mission is to provide high quality parts at a lower price.
Rapid protoyping involved machining processing
At Shbury, we provide a series of rapid prototyping solutions to help designers, engineers and manufacturers, we have various machining processing to cover the production for different rapid prototyping request. Also we can work out a prototype in a short time and sent it to clients for design validation. For some parts with assmble relations, we would arrange on-site assemble for assure it fits well before delivery it to customers.
Contact Us
---

Rapid CNC Machining
This is a conventional prototyping method as well as a widespread way for metal prototyping. Shbury has rich experience for 10 years in various CNC prototype manufacturing in many industries, such as automotive, electronics, energy, medical, etc.

CNC machining prototyping will provide the best precision and surface finishes. In addition, the selection of materials is unlimited as well. Otherwise, CNC machining will take a long time to prepare and set up, so we always apply this technology for high precision and metal material prototypes.
Learn More

Rapid Sheet Metal Fabrication
Sheet metal fabrication is a subtractive manufacturing process involving forming parts from thin metal sheets by cutting, bending, folding, punching, and assembling. Sheet metal parts are usually highly precise and durable, making them particularly preferred by engineers to use for end-use applications such as enclosures, brackets, and chassis.

Sheet metal fabrication offers competitive prices for low-volume prototypes and saves costs for high-volume production runs. Shbury has extensive capabilities in fabricating sheet metal from high precision cutting, bending, punching, and welding, to assembling services.
Learn More

Rapid Urethane Castin
g
Rapid urethane casting, or vacuum casting, is an affordable way to create plastic prototypes, especially for goods like display models that come in different colors. It is a service that doesn't require high costs for tooling and has a low minimum order quantity.

The benefits of rapid vacuum casting are its low tooling costs compared to injection molding and a lower minimum order quantity. Although vacuum-cast parts may not be highly durable, they still offer an exceptional surface finish without requiring additional processing.

The silicone mold used in vacuum casting is typically durable for approximately 20 uses.
Learn More
---
Capabilities of Our Rapid Prototyping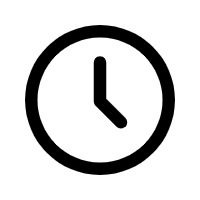 Reduced design & development time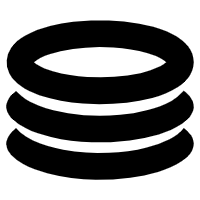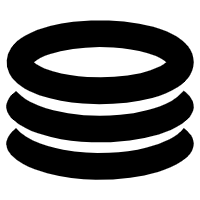 Reduced overall product development cost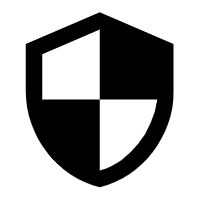 Elimination or reduction of risk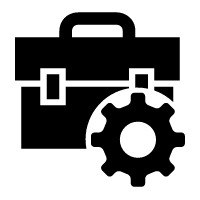 Allows functionality testing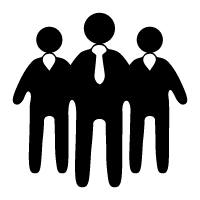 Improved and increased user involvement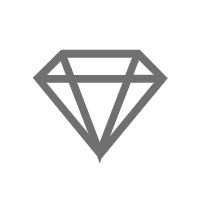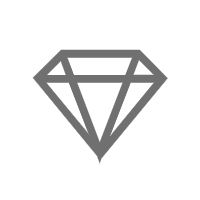 Ability to evaluate human factors and ergonomics





What Is Rapid Prototyping?
Rapid prototyping involves specialized manufacturing techniques for making high-quality physical models of a 3D design idea. Prototypes are useful for design improvement, as stepping stones to full production or for engineering testing. They are meant to be quick and economical, without the need for the investment in hard tooling. Many of our clients need to produce a physical part quickly in order to validate a design or to capture a fleeting sales opportunity.
Why Choose JTR for Rapid Prototyping?
Low Price: Our lean manufacturing facilities employ the latest CNC technology to enable us to efficiently produce your components so we are able to offer competitive quotations.
Fast Delivery: With our order tracking system, material and tool inventory system, and daily production meetings with key personnel, we are able to track each order received to prevent any time delays. We pride ourselves on delivering superior quality and on-time ratings to all our customers.
Various Tool Options: As I have mentioned above, we have many Rapid Prototyping services for you to choose from, which makes more possibilities for your design, and it widens your imaginary creation for your product at the same time, in this creative world, this is indeed an advantage for you to own.
High Quality: ur lean manufacturing facilities employ the latest CNC technology to enable us to efficiently produce your components so we are able to offer competitive quotations.
24-Hours Online Service: Customer satisfaction is our pursuit and our team of experts is now ready to be 24-hours online to serve you.
Best Design Team & Equipment: Our design team has over a decade of prototyping experience, and they are free to give you design suggestions that you might need, and at the same time, we have owned the most advanced prototyping equipment to manufacture your products, which will ensure the tolerance to the lowest level.
Contact Us
FAQ that You Cared About Rapid Prototyping
What are the surface finishing services?
In order to give the product the desired look and feel, our finish is extensive. Our most popular finishing services include anodizing, painting, color matching, pad printing, sanding and polishing, vapor polishing and sandblasting.
What's the quality of your rapid prototyping service?
We complete a comprehensive quality control process in several steps to ensure perfect quality for our finished prototypes. First, all of our materials are fully inspected to verify their integrity. We then inspect and test the production process to verify safety and functionality. All projects are completed in accordance with the Certificate of Compliance and we provide detailed video files showing all production steps for customers who cannot visit our facilities in person.
Shbury provide design services, industrial design support, or product development support for free?
Of course yes. — We offer extended services to help our customers gain additional manufacturing design support. We also offer free assembly services.